Training Programs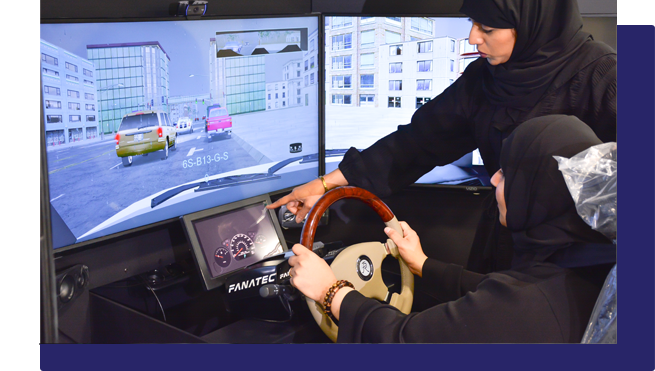 Training Program
Get your car driving license by registering with Eastern Province Driving Academy, We are Located at Mubarraz – Al Ahsa, the driving school has a fleet of 100 vehicles and 50 Saudi national instructors. Start your driving license...
Read more
Why we are different

Comprehensive Courses
Our comprehensive driving course is a learning program with a basic prospectus offering practical driving knowledge and techniques...

Qualified Instructors
Learn proficient driving lessons from our experienced and qualified instructors...

Self-Learning Environment
*Soon | Our self-learning environment will provide you safer, smarter and better self-driving experiences...

Excellent Programs
EPDA offers variety of driver training programs to make you excellent in your driving experiences...
EPDA has successfully graduated
30,000+

students since inception
+30,000

الخريجين منذ البداية